LISTEN TO EPISODE 1
Listen to "The Podcast From Another World – The Thing From Another World" on Spreaker.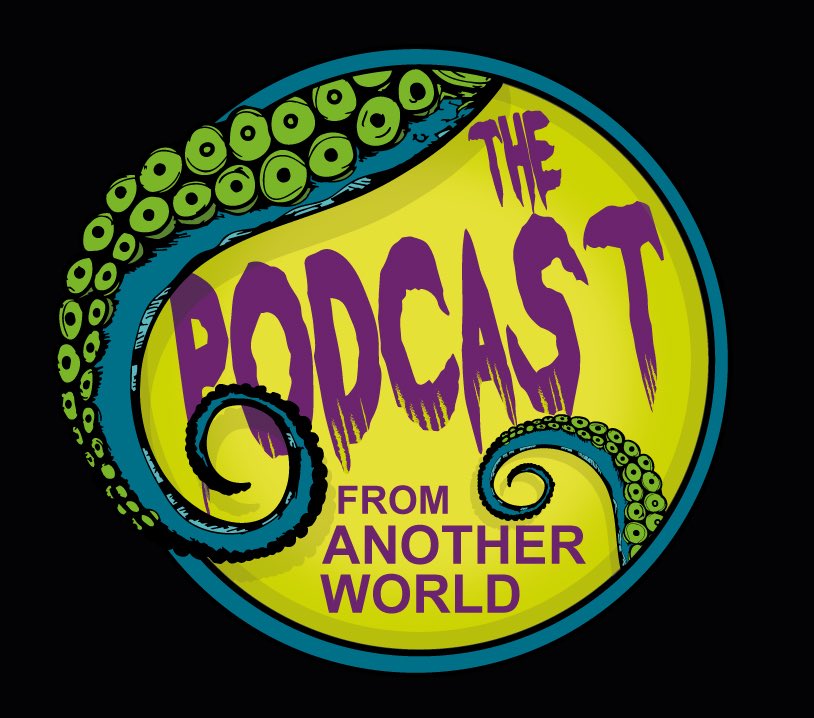 ABOUT THE PODCAST FROM ANOTHER WORLD
The Podcast From Another World is a secondary show featured on The Terrible Terror podcast. It is hosted by Phantom Dark Dave and often involves a special guest.
This Podcast was created to take a look at Horror and Science Fiction throughout the years. Anything from Silent Films, Obscure B-Movies, Monsters, Classic Sci-Fi, and even the occasional Troma Film.
If you enjoy Horror, Sci-Fi, and an energetic host, take a listen!
LISTEN TO MORE RECENT EPISODES​
PHANTOM DARK DAVE ON SOCIAL